Model Behavior: Laura Binkley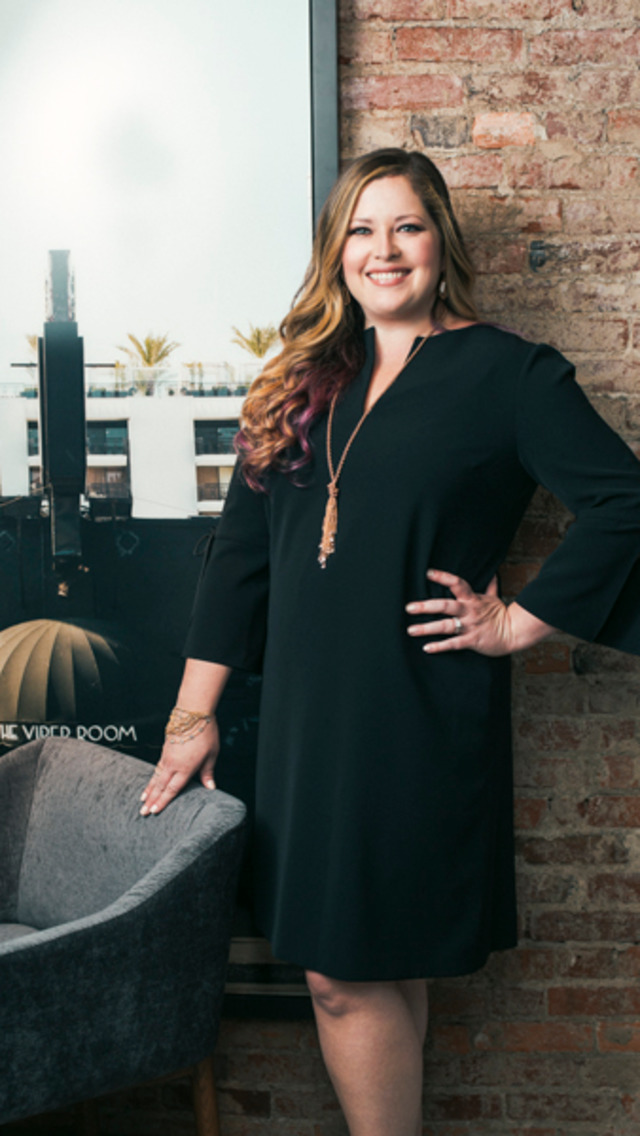 When Laura Binkley was looking for a volunteer opportunity where she could put her expertise as an OB-GYN to use serving those in need, a colleague pointed her toward Faith Family Medical Center, an organization that provides medical care to uninsured and underinsured residents of Nashville. For five years, Laura has been providing free gynecological clinic services once a month to women who wouldn't otherwise have access to this type of medical care. As if that's not enough, she also performs surgery free of charge for patients who don't qualify for financial assistance.
"I feel that working with the Faith Family community helps me understand the barriers to quality health care and how to help patients get access to the care they need," Laura says. "The staff at Faith Family is so caring. I am lucky to be a part of their community!"
Faith Family Medical Center seeks to follow the commitment of people of faith to provide hope and medical care for the working uninsured and other underserved by meeting their physical, emotional and spiritual needs.
Original source: NFOCUS
https://www.nfocusnashville.com/model-behavior-laura-binkley